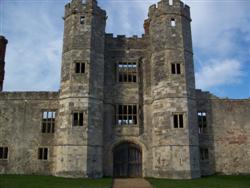 TITCHFIELD ABBEY
HAMPSHIRE
Titchfield Abbey was a medieval abbey founded in 1222. The abbey was build for Premonstratensian canons which were an order of priests. Unlike many abbeys Titchfield was not wealthy but after three centuries of scholarship they held an impressive library. In 1537 the abbey was closed under orders from Henry VIII during the dissolutions of the Monasteries. The abbey was then converted by Thomas Wriothesley in the Tudor style mansion you see today. In 1781 the abbey was partially demolished to create a romantic ruin.
Our visit to Titchfield Abbey was in October 2009.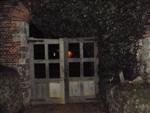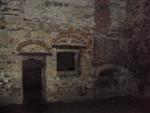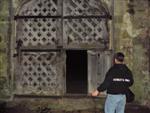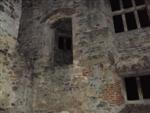 We spent 2 hours investigating the grounds and Abbey. The only activity was the EMF meter bleeped once while we were calling out in one of the tower rooms, and a sighting by one of the investigators of a shadow moving up the stairway. Other than that the night's investigation was quiet.