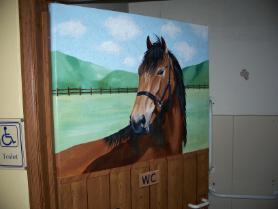 THE ROYAL ALEXANDRA CHILDRENS HOSPITAL
BRIGHTON
The Royal Alexandra Hospital for Sick Children was opened by the Prince and Princess of Wales in 1881. The building made from red brick was built in a Queen Anne style and it cared for sick children for over a century. The hospital on Dyke Road finally closed its doors for the last time in 2007 as a new children's hospital wing was opened at the Royal Sussex county hospital.
The hospital has now been converted into apartments.
We investigated the hospital in October 2010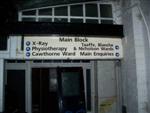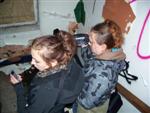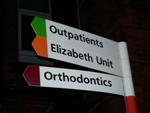 We had no activity at all in the derelict hospital. We spent over three hours investigating but we found nothing.